Vac-Con, Inc. Completes Acquisition of Assets of Eagle Equipment, Inc.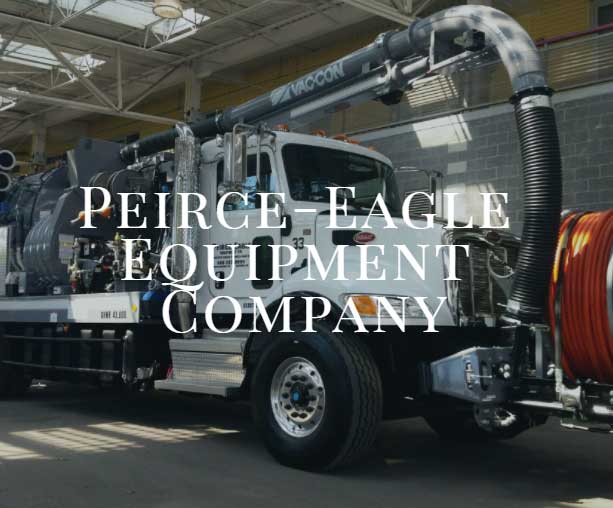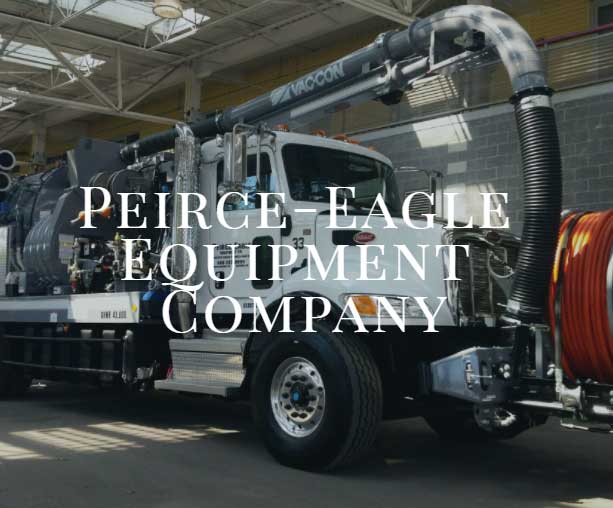 Vac-Con, Inc., today announced that it has completed the acquisition of all assets and operations of Eagle Equipment, Inc., (DBA) Peirce-Eagle Equipment (Peirce-Eagle) with two locations in Branchburg, New Jersey and Goshen, New York.
With four decades of industry experience and knowledge, Vac-Con is proud to expand their footprint by acquiring the assets of Peirce-Eagle. For 30 years Peirce-Eagle has been one of the leading suppliers of Vac-Con branded hydro-excavation, sewer cleaning and jetting equipment. Strategically located in the Northeastern United States, Peirce-Eagle serves a population of over 12.5 million throughout New Jersey and New York. Through this acquisition, Peirce-Eagle is positioned to become a premier rental house and hub for fast-moving parts sales and distribution for the Vac-Con network of Northeastern dealers.
"We are excited to expand upon the foundation that Peirce-Eagle has built over the last 30 years," said Todd Masley, president of Vac-Con. "We look forward to working with the Peirce-Eagle team to develop a rental fleet strategy that continues to grow the businesses."
"Going above and beyond for our customers has always been our mission," said Brett Gerard, executive vice president of Peirce-Eagle. "Vac-Con and Peirce-Eagle share that vision. This partnership increases our ability to continue to provide the highest level of customer service."
Categorised in: News
This post was written by Vac-Con