Vac-Con Welcomes New VP of Engineering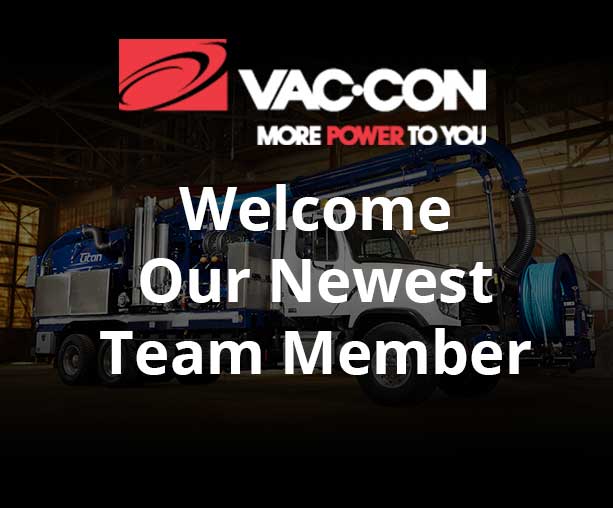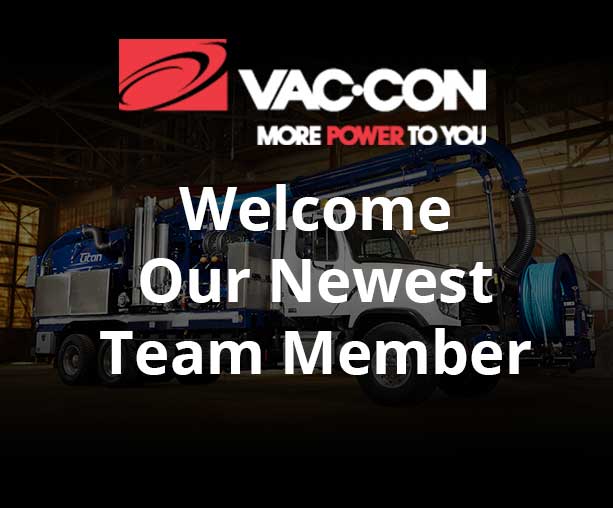 Sterling Schmeltz has joined Vac-Con, Inc. as the Vice President of Engineering. He will oversee all engineering responsibilities including product development, design for manufacturability, and engineering product support. In addition, Sterling will provide strategic guidance for the department moving forward.
Sterling received a bachelor's degree in mechanical engineering from the University of Florida and a Master of Science in engineering management from the University of Michigan. Sterling brings more than 18 years of experience in automotive engineering to Vac-Con. His most recent position was Senior Engineering Manager at E-one in Ocala, Florida. There he was responsible for chassis, plumbing, body and cab engineering departments. Prior to E-one, Sterling worked at Ford Motor Company in Dearborn, Michigan and held various roles in new product development, quality improvement engineering, and global commodity business planning.
Some of Sterling's proudest accomplishments include the creation of automated design applications that reduced the takt time of custom chassis CAD designs from 40 hours to 5 hours while integrating in-process checks at E-one and his work on various vehicle platforms such as the Mustang, F150, Escape, and Fiesta at Ford.
When not working, Sterling enjoys spending time with his wife and two daughters and working on hobbies. You may find him riding ATVs in the forest with his kids, restoring motorcycles, boating, or fishing.
Please join me in welcoming Sterling to our team. We are excited for his contribution and look forward to what we will accomplish together.
Categorised in: News
This post was written by Vac-Con